Stay cool in the harsh Florida heat
---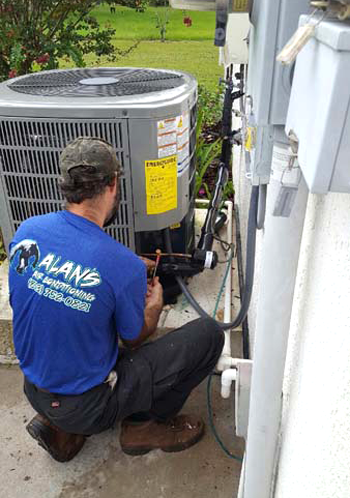 On those hot Florida days, when your air conditioning system no longer performs efficiently, contact us and one of our technicians will arrive at your home or building and quickly diagnose the problem. We also specialize in high-efficiency systems to make sure all residents stay cool and save money.
We offer a wide range of services
Air conditioning service and repair
Blower and compressor service and repair
Refrigerants leak detection and repair
Exhaust fans
High efficiency system installations
Thermostats
Air conditioning installation
Air conditioning security cages
We specialize in high efficiency systems to keep you cool from the harsh Florida heat and save you money.