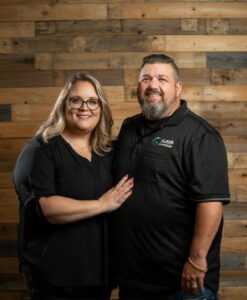 Brian & Tiffany Lewis
Owners
Brian started learning the HVAC trade at age 14 when his father, Alan, was working for another ac company. In 1994, Alan went on to establish Alan's Air Conditioning Service, which was based out of his Plant City home. After school or during summer break, Brian would assist his father in doing installations. His grandfather, who was a retired TECO lineman, also worked with the company and assisted with the electrical side of the operations.
In 1999 Brian decided to take up a full-time position with the business. 
In 2013, Brian bought the company from Alan and began to manage it with his wife Tiffany. Alan's A/C gradually began to do work throughout Hillsborough and Polk Counties, and eventually expanded beyond that region.
To accommodate the growth in customers and inventory, Brian and Tiffany took the business from Alan's home and relocated into the former property of Bell's Refrigeration receiving great wisdom and mentorship from Charlie and Ruth Bell along the way. As business continued to flourish, the company moved to a property on Mercantile Court in Plant City. It spanned about 5,500 square feet, which Brian and Tiffany thought would be all the adequate space needed.
With continued growth, in 2020, Alan's was relocated to its current property on Alexander Street, which is 15,000 square feet with a much more spacious warehouse allowing them to stock equipment and have most parts on hand.
During the COVID-19 pandemic, Alan's was able to roll with the punches being that they provided a service that was deemed essential. Disruption in production across the US made it difficult for most companies to even find equipment and supplies at times, but Alan's persevered and stockpiled equipment to keep customers cool during a very trying time in the industry. They started distributing products that other establishments were lacking, and thus began to grow. During the pandemic, the company was offering indoor air quality giveaways with items such as air scrubbers and carbon air filtration systems. Technology that has been shown to combat airborne contaminants.
Alan's AC now has over 28 employees and up to 20 company vehicles. It also has added on new services such as insulation work, duct cleaning, and dryer vent cleaning, and with Brian earning his state plumbing certification they have plans to incorporate plumbing soon.
In 2021, Alan's AC earned the honor of Ruud Air Conditioning's Industry Shaker Award. Alan's was one of 10 air conditioning companies in the country that has received the accolade.
Brian & Tiffany are lifelong residents of Plant City, they've been married for 22 years and have three children and a bonus daughter. When they aren't busy working, they enjoy time on their hobby farm which includes a pig, cats, dogs, donkeys, miniature cattle and mini horse.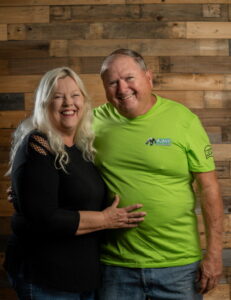 Mr. Alan and Ms. Terry
Founders
Alan and Terry Lewis started Alan's Air Conditioning in 1994 as truly a family owned and operated company with the help of Brian, and Alan's dad H.O. and Terry's dad Bob. As they grew over the next 18 years, they were blessed with a strong local customer base, led mainly by word of mouth. When they sold the company in 2013 to Brian and Tiffany, they had built not only a thriving, growing business but a legacy to be proud of in the Plant City community. A legacy Brian and Tiffany hope to carry on through the generations. Alan and Terry share 7 children and 18 grandchildren and spend their free time at their cabin on Lake June.
Rachel Turner
Parts & Warranty Manager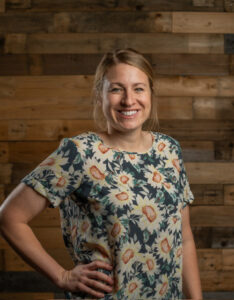 Allison Perkins
Creative Director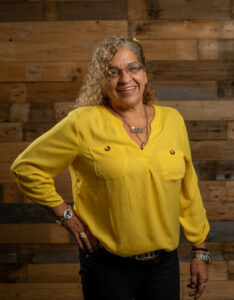 Elizabeth DeJesus
Lead Dispatcher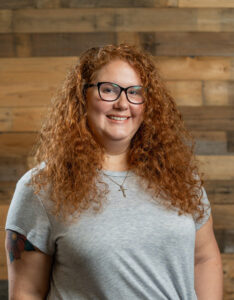 Morgan Weaver
Dispatcher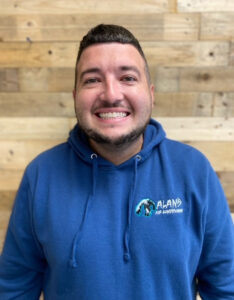 Dylan Tice
Dispatcher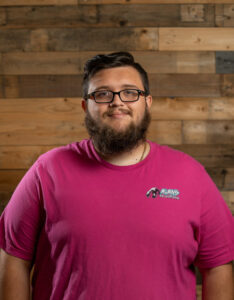 Josh Lewis
Install Coordinator
Rebecca Lewis
Parts Runner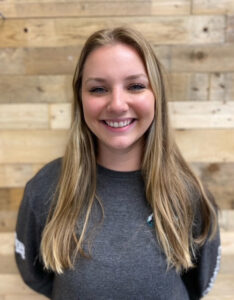 Maureen Colborn
Parts Runner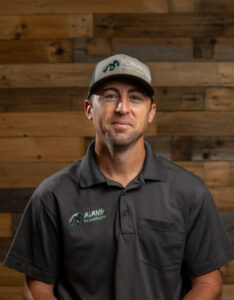 Mat Rhoades
Technician Manager
Mat has 10 years of experience in HVAC and has been with Alan's AC for the past 8 years. He started out as an install apprentice and then moved up to maintenance tech, service tech and finally service manager, the position he currently holds. Prior to working in HVAC, Mat worked for FWC (Fish & Wildlife Conservation) conducting research on stock enhancement fisheries. Mat & his wife, Dianna, enjoy fishing and going to the park and beach with their twin boys.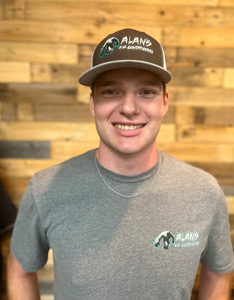 Brandon Johnson
Technician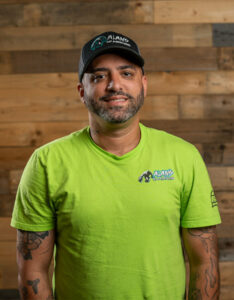 Hector Perez
Technician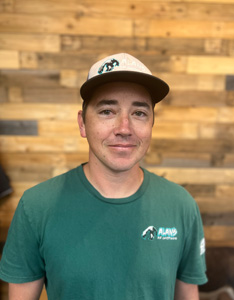 Zach Shields
Technician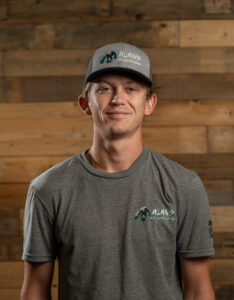 Dylan Southern
Technician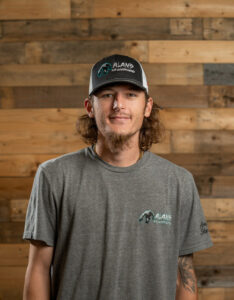 Joey Trotto
Technician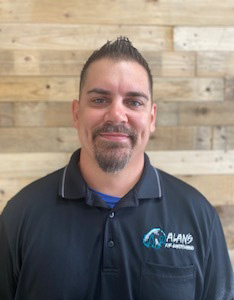 Jon Dwelley
Maintenance Technician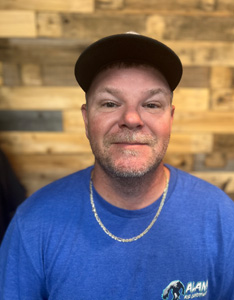 Shawn Weaver
Maintenance Technician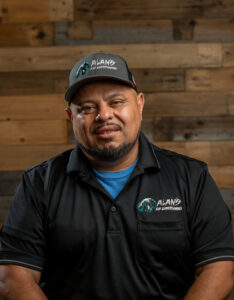 Kleber Tortorelli
Install Manager
Kleber has worked in management for 28 years and this is his 12th season in HVAC. Prior to working at Alan's, he was a Corporate Supervisor and started the bilingual queue at his previous job. In his free time, he enjoys stretching and recovering as well as spending time with his adult children (1 daughter and 3 sons). He also enjoys watching his stepson's soccer and basketball games. He grew up in the Bronx, NY and now resides in Dover, FL.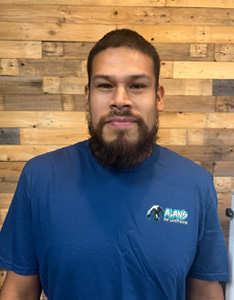 Flo Cruz
Lead Installer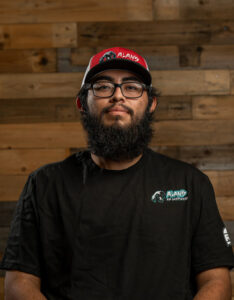 Sal Martinez
Lead Installer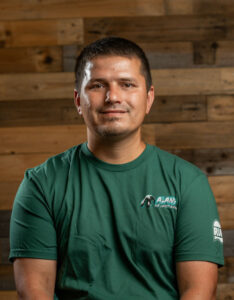 Josh Salinas
Lead Installer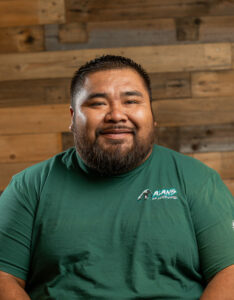 Felix Beltran
Installer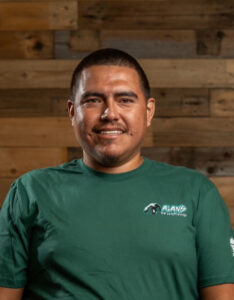 Adrian Campos
Installer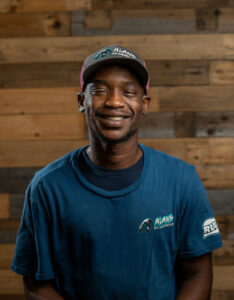 Anthony Partin
Installer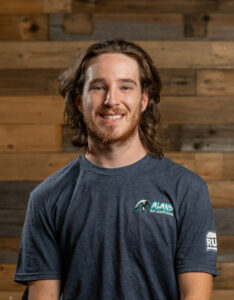 Josh Bradley
Install Apprentice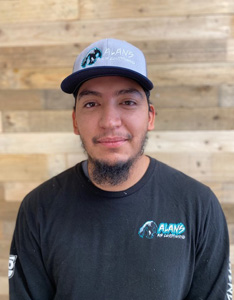 Victor Martinez
Install Apprentice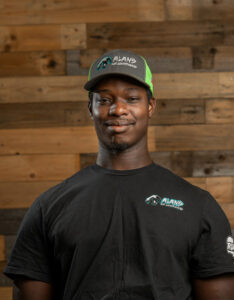 Derenson Sossous
Install Apprentice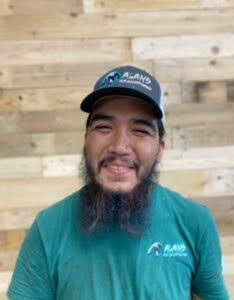 Joaquin Martinez
Install Apprentice